Adrress
Bulevar Despota Stefana 15
Belgrade, Serbia
Tel/Fax
+381 11 30 38 570
+381 11 33 44 640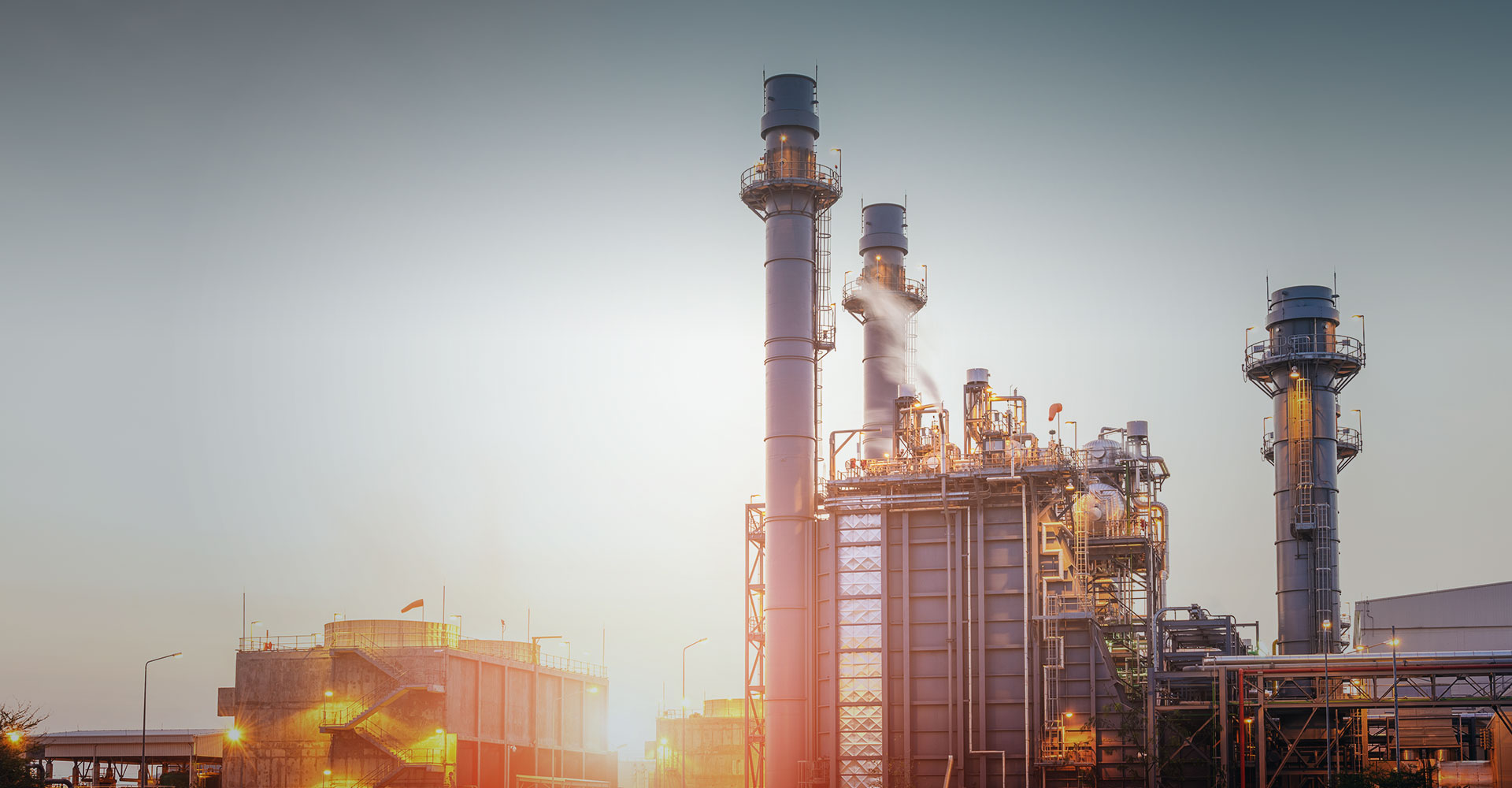 Belgrade office plays a key role in Human Recourse Management and Logistics, Legal and Financial activities of the Petrolcomet group of companies. Belgrade team participates in providing strong support to company's projects execution in both technical assistance and engineering projects filed.
This team has successfully completed numerous engineering projects. They are spreading foreign trade experience throughout whole company. Petrolcomet doo Belgrade is an official distributor of German machines and utility vehicles manufacturer GRÜNIG Industriemaschinen GmbH & North Italian Larius S.r.l. wide products range of equipment from road making to pumps and paint spraying. More information about this you can find here.
Mechanical Engineering, bought Commercial and Turnaround are present and market driven response to grooving demands in these areas.
Belgrade office conducts recruitment of new staff and develops enhancement strategies.
It consists of engineering and management team, highly skilled and motivated to deliver the best results and to meet all company's requirements.
Working hours of the office are from Monday to Friday from 9.00 A.M. to 5.00 P.M.