About Our Company
Our company is organized and specialized in providing services in the following fields
Oil Fields, Crude Oil Transport Facilities and Refineries
Chemical and Petrochemical Industry
Power Generation and MV&LV Distribution Systems
Piping installations for
Oil & Gas
New Tanks construction for Oil & Gas Industry
Fire Detection, Protection and Safety Systems
Utilities and Industrial Automation
Our experiences
With experience and references in carrying following activities:
Detailed Design, Project Management and Engineering
Plants Construction including Follow-up and Supervision
Inspection and Quality Assurance
Integration of modern IT systems in industrial security and measurement systems
Plants Pre-commissioning, Commissioning and Start up
Operation and Maintenance Services
Offshore Marine Services & Commercial Diving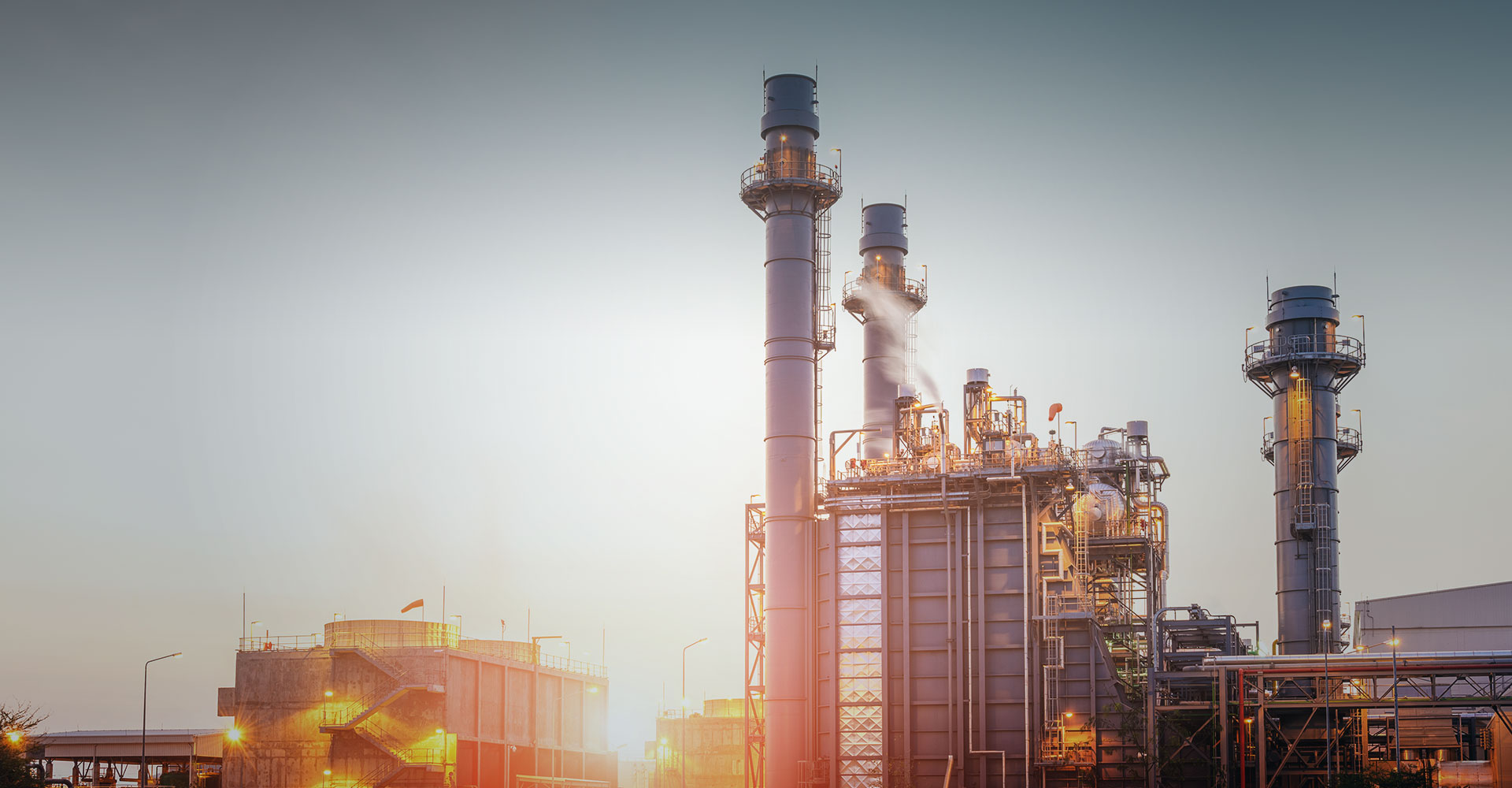 PETROLCOMET Group Offices
Find more about our certificates, brochures and distribution
We create value with our partners by building a mutually reinforcing link between ideas and implementation – between theory and practice. In so doing, we achieve our purpose of pushing the boundaries of quality and efficiency.
Petrolcomet's certificates and Letters of Recommendation from our partners.
Full information on Petrolcomet Services Co. Oil Engineering in one document.
At the beginning of 2003 PETROLCOMET Co. Beograde established the additional activities in the field of Export-Import in the Balkan region market.