Adrress
Contractor camp area Ras Lanuf
Tel/Fax
+218 54 384 2587
+218 54 384 2590
+218 54 384 2991
+218 54 384 2497
Fax. Ext. 111
Ras Lanuf is company's base in Libya for strategic support of activities including design, procurement, information technologies and quality management system. Projects are either conducted or strongly supported from Ras Lanuf base in area of construction engineering and technical assistance.
Ras Lanuf operations are daily involved in manufacturing and prefabrication, maintenance, logistics and stock management.
Ras Lanuf camp consists of accommodation area separated in four parts with housing units for local staff, foreign staff, villas for senior staff and two restaurants.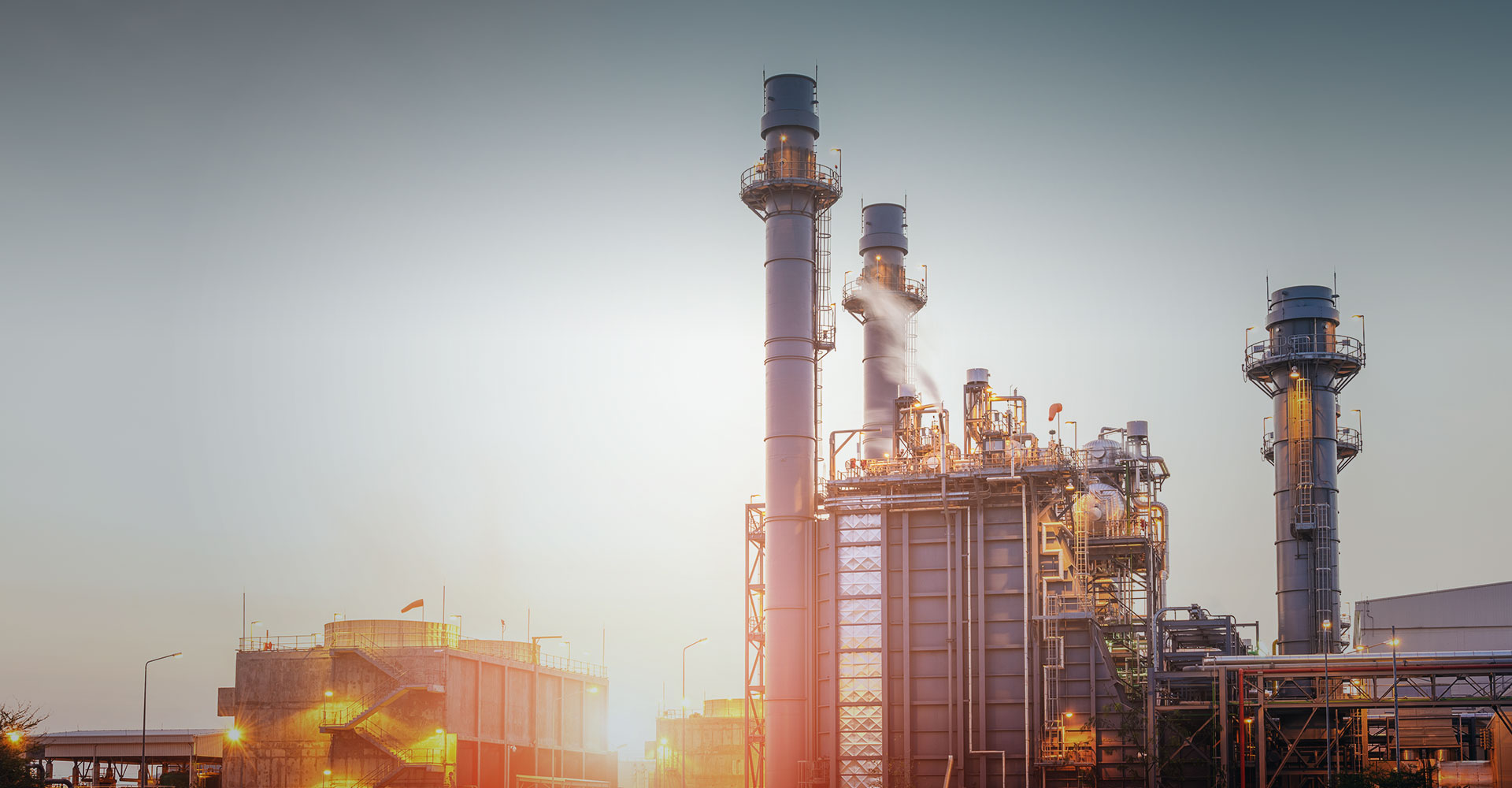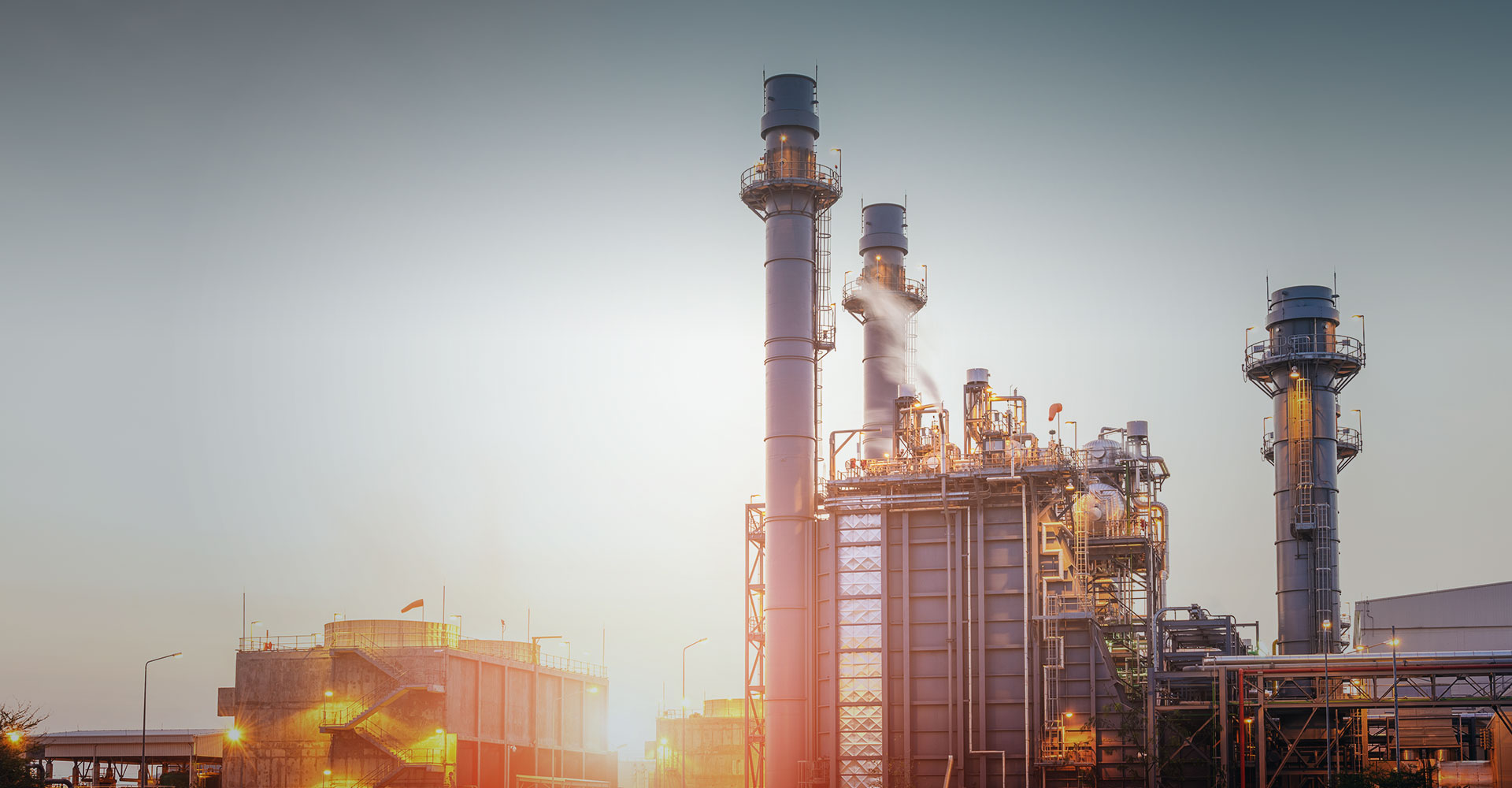 Workshop area consists of two mechanical workshops, carpenter's workshop, turnery metal workshop, huge parking, hangar for vehicles and heavy equipment and two warehouses.
Office space is equipped with highly sophisticated engineering equipment with open space project biro. Working environment is committed to supporting the best results with a strong focus on efficiency.
Camp offers variety of recreation areas as swimming pool, tennis court, mini gym, sauna and social club. Throughout whole camp are green areas with palm trees and flowers.
Working hours of the office are from Saturday to Thursday from 7:00 A.M. to 5:00 P.M. and on Friday from 8:00 A.M. to 1:00 P.M.